To get inspired - New York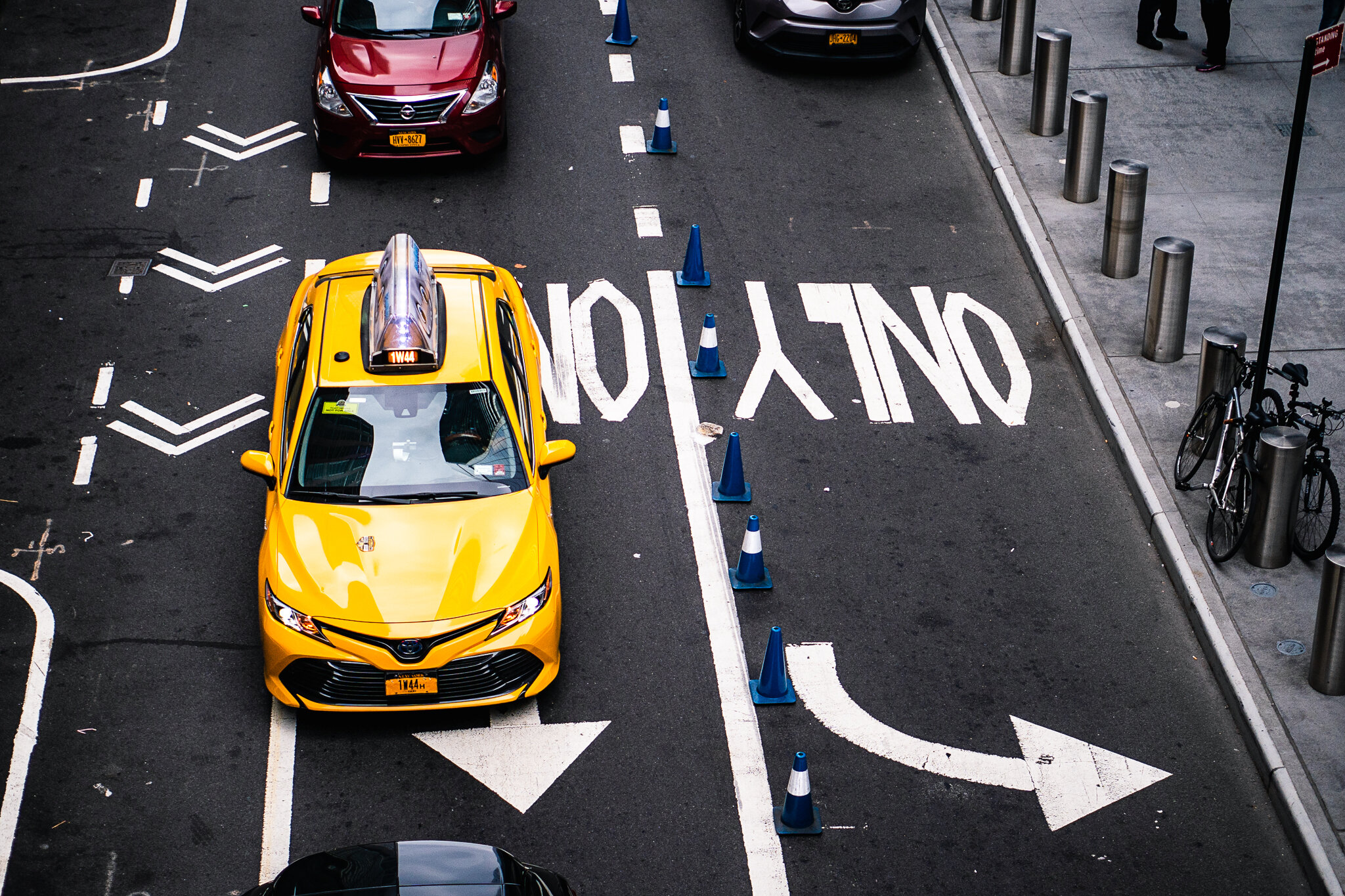 To get Inspired - New York
When you don't know what to look for, you find unexpected things.
Coming back to a place I loved is almost more stressful than the first time to me, because I'm afraid of disappointment. This second time in New York was challenging, more than the first time. I felt welcome by strangers, respected and loved by friends, challenged, maybe not listened by people I love.
I had time to explore, feel inspired, saw known things and discover others, share time with people that matter, with people I wish I could spend more time with. I was invited to think about ideas again and form a new opinion on it, things that I assumed natural seemed to look different and questionable. And I wondered why some on the things felt so painful there. As if my felling where put into a different light, one I didn't knew before.
The city catched me right back, the smell, colours, forms, the pace of people walking by, their way of looking at you with pretending not to "give a fuck", this city is a place where I feel safe to be. With my emotions, my ideas, my mess, my trials, my mistakes, my joy.
My first steps on the streets arriving late made me remember all the good reasons New York felt so natural the first time
I opened the door of the apartment I would spend the next days and felt at home there right away! Some peaceful and carefully choosen art and furnitures from African American artist in a historical black neighbourhood, windows to let the sun enter in the morning, green walls, I couldn't be more happy. My morning walk in the street around the house set my mind into the right mindset, being welcomed by people living there, watching kids go to school, students walk to university, a quiet, fast but gracious rhythm in the street. I felt like I could belong here, I was invited to do so. Harlem, thank you for opening up for me.
The more I travel, the more I realise that seeing all the sight-sees and checking all the tourist to do list boxes doesn't interest me much. And I don't need it to feel, understand and live in the city. History matter, understanding and respecting it can change a perspective but you can easily separate it from all the rest.
So I enjoyed walking through different neighbourhoods at different time of the day, watch people live, do all the things you forget to do when you travel. And feel how the city interact with theirs people. Some of my little gems this time, a breakfast in Harlem, a afternoon walk and a drink in Greenpoint, a dinner on Bedford avenue, a walk on the Brooklyn side of the river.
Hard working creators live here, the city ask the people for a lot, and that the reason why I enjoyed sharing the path of the working class to get a better taste of the weight it can have on people.
I don't know Los Angeles so much ( it might be the next stop to compare) but New York feel so creative, with a lot of dreams, followed by action and for some by success. My little reminder not to give up.
I could tell you way more about this trip, I picked up details, things that matter to me, inspiration, new thought to work on.
The city can provide you with too much information for every sense I tried to choose carefully the ones I wanted to remember without blending over too many.
I didn't really knew what I was looking for in New York, and I found something different, something I wasn't expecting.
I realised that I learned this year what I need to feel balanced, ready to listen and how I like to work and organise my life. It is one of the first time it really work out, it is a really good feeling.
I feel more confident traveling alone and maybe I can even say, spending time with myself, less afraid of what I would found if I take a deeper look inside.
If you never went to New York, chances are that you would like it too. Because there is always something new to discover without getting lost in too much unknown.